1 tag
"I was looking for you yesterday after the service just to say not only a big..."
– Rev Dr Abi
1 tag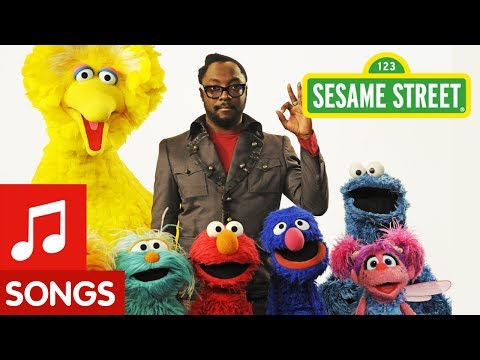 1 tag
Things i can do: bake pretty decent cupcakes take photos of a reasonable standard write coherently  establish positive, affirming relationships with young people lead silly (but relationally/developmentally/spiritually significant) games make posters/promotional materials explain faith 'stuff' at a fairly accessible level (and learn about ways to improve on this) Trying to...
1 tag
1 tag
2 tags
2 tags
1 tag
1 tag
1 tag
A letter to myself
Dear self,  i don't know if you noticed, but you were really quite unwell again for a while there. Depression crept up on you and seriously knocked the wind out of your sails.  i know that you know that really. i know that you felt it sneaking up and recognised the symptoms from the start, or somewhere close enough.  And i know that fear and shame and sadness and so many forms of...
1 tag
1 tag
"i think your photography is amazing btw. inspiring. i have your little business..."
– Facebook comment.
1 tag
1 tag
"I realise you don't really use this anymore, but, I just wanted to let you..."
– Formspring.
1 tag
1 tag
1 tag
"Laura, are you OK? I was quite worried when you came back from the bathroom..."
– A random text, which strangely meant the world. Having a rotten few days & it just matters (a lot) when someone i respect takes the time to notice & care. Thank you.
2 tags
2 tags
2 tags
1 tag
"th You are the kind of person, the kind of youth worker, that I wish so many..."
– Another email, another lecturer, another time.
1 tag
1 tag
Been reading over some really old emails..
Leanne: You have an aura about you Laura, the Lord's hand is on you in such a special way. Hang in there girl and you will see such wonders and miracles that you will be totally blown away by the Lord.
1 tag
Georgie: I know they hurt. I know. Your mind is very sensitive ....it's beautiful, and just needs some armour.
Georgie: And you cannae cut it out of you, and I won't let it take you with it when it goes.. But go it shall.
1 tag
1 tag
1 tag
1 tag
1 tag
1 tag
Jan 23rd 2010
Sharing that and being shared equally with in return. Being validated. Being 'fabby'. Being told that all three are 'especially fond' of me. Somebody getting it. Somebody getting my photography. Somebody stopping and listening and that actually being okay. Thank you.
1 tag
A random email from a lecturer, following a...
Graeme: Laura, I think I can safely say from my experience of you in class in Level 1 and on this occasion, that I have never met anyone more nervous, who least needs to be nervous, for presentations! It was great.
1 tag